Mattress Removal Same Day Haul Off
ECO-DUMPSTER FAST AND EASY DEBRIS SERVICE
Our service beats leaving it outside to anger neighbors
Beds are one of those pieces of household junk which can be both unsightly and unhygienic if left out in the public view.


From buried to buried treasure, recycled materials may be used in your next carIn the not so recent past mattresses were literally buried in the earth.

Yes, literally buried in landfills all over America. Just sitting there… waiting for centuries, to slowly……. decompose. Luckily, that has changed.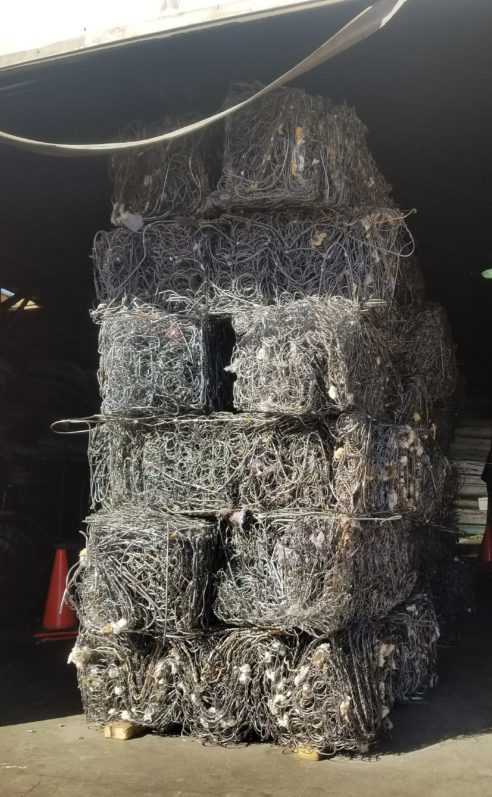 Pieces are now collected for recycling: Here is how
Obviously we aren't a crime scene clean up company so if you have something to that effect, don't call us lol.

Apparently soaking wet mattresses, ridiculously soiled ones, and ones with known bug infestations cannot be recycled.

It's important to note, recycling these bad boys is still a manual endeavor and it is not done in house.

It's done by an organization that specializes in recycling mattresses.
Pick up services area available all over the bay area including:
San Jose (for self service), San Francisco, Oakland, Sunnyvale, Mountain View, Palo Alto, Menlo Park, Redwood City, San Carlos, Belmont, San Mateo, Millbrae, San Bruno, South San Francisco, Brisbane, Mill Valley, Corte Madera, San Leandro, San Ramon, Union City, Newark, Fremont, Woodside, Skyline, La Honda, Sky londa, Half Moon Bay, Pescadero and others
Need a different service?