JUNK REMOVAL IN SAN FRANCISCO BAY CA
Our network of Junk Removal Specialists will handle it
SPEEDY JUNK REMOVAL SERVICES, SAVE TIME. VETERAN OWNED TOO!
Overwhelmed and need a junk removal service immediately?
You have found the solution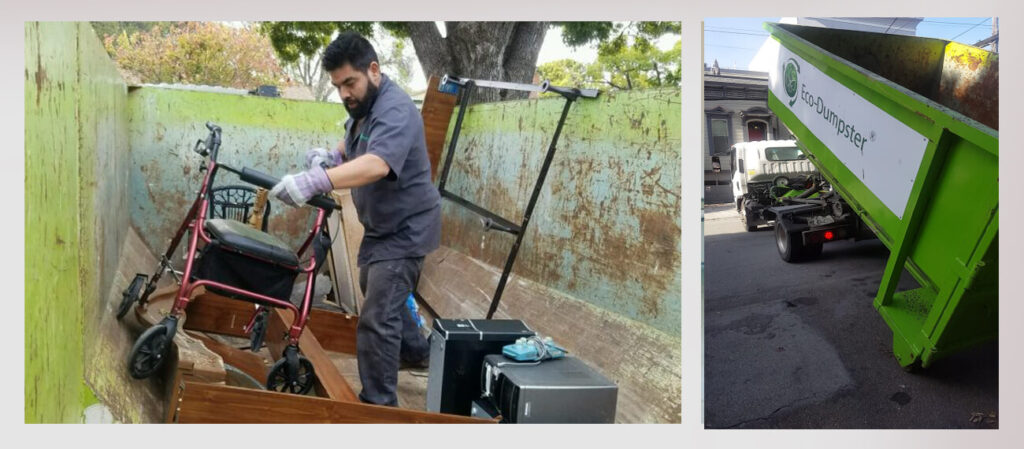 Full Service
Junk Removal
Our team provides full service junk removal, and abatement all over San Francisco Bay.
We load the bin and leave your area broom swept and free of junk. That's correct, Simply put You don't have to bring your items to the curb or driveway.
Free Junk Removal quote,.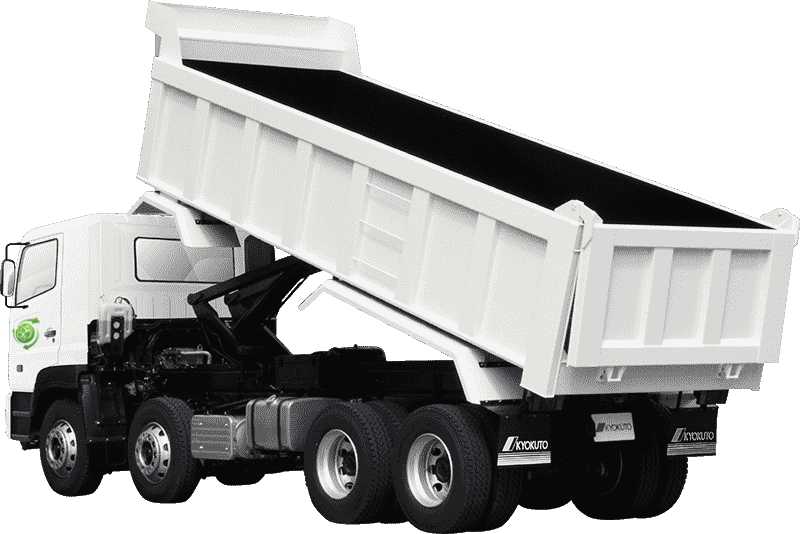 Tidy Up Your Home
Or Business Easily!
How it works, Full service junk removal job.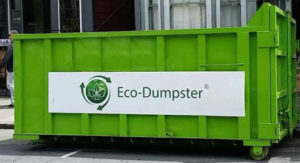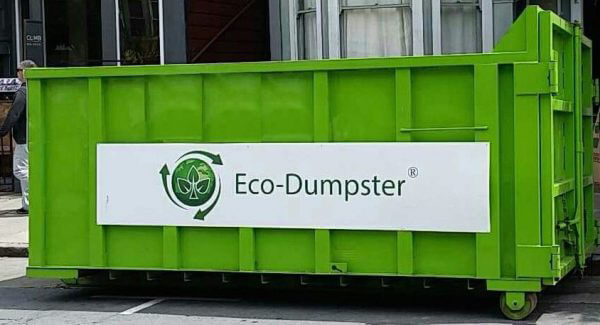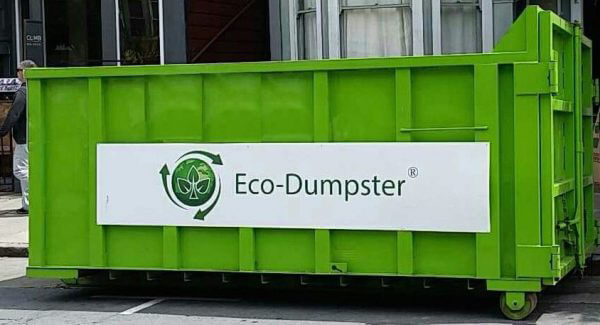 Only pay for what we haul, Estimates are free
Estimate based on our flat pricing sheet.
A quote is provided before any work is performed.
Standard jobs are quoted off our flat pricing sheet.
Note: If you have dense materials like concrete, dirt, sand etc.. Dense materials are priced by the cubic yard.
don't stress, junk removal estimates are always no hassle pressure free.
That being said most our customers choose immediate relief.
"Like a burden being lifted off their chest" is how our customers describe feeling after we're done.
Full Service
Junk Removal
Full service Junk removal means. You sit back while we load the bin. This is a real picture taken straight from the field.. We take over from here, we load up the truck in a safe efficient manner.
Once ready, we load up the truck in a safe efficient manner.
Finally, you enjoy your new space, we figure out the best way to dispose and recycle of your junk.
Donating, Recycling And Responsible Disposal And Dumping Begins.
Wanna self load over a 5 day period instead?
Don't need full service junk removal? Gotcha!
Learn more about renting one of our dumpsters for a great self service option.
Self service enables you to sort through your stuff while consulting with friends and family members.
It's also a great way to find out who your real friends are. Just kidding.