Use our service to request dirt or sand or other material
FREE DELIVERY OF FILL DIRT AND SOIL IN THE SAN FRANCISCO BAY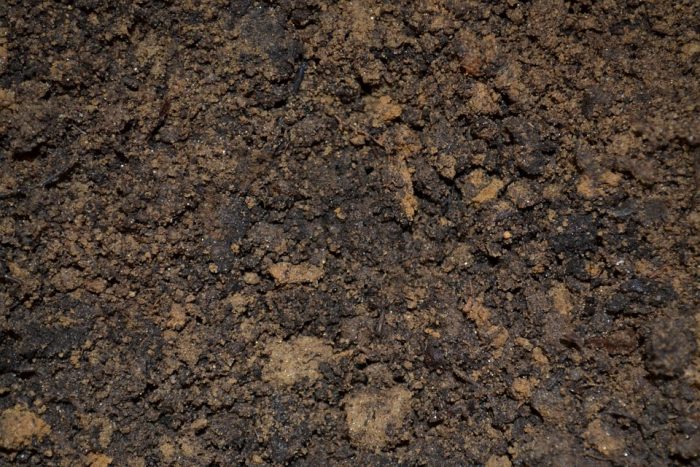 EXCELLENT FOR GRADING AND BACK FILLING.
Eazy peezee , looking for clients? Check this list
WE WILL MATCH UP YOUR SOIL REQUEST AND EMAIL YOU.
ONCE WE GET THE BEST MATCH, OURSELVES OR SOMEONE FROM OUR NETWORK OF DIRT HAULERS WILL GIVE YOU A CALL.
Keep in mind, for us or our network of haulers to be able to deliver free of charge it must be able to be easily plugged into our routes. Regardless, if there is a delivery charge it would be quoted up front without hassle.
CHECK US OUT DELIVERING A LOAD
SOMETIMES FREE DELIVERY IS NOT AVAILABLE.
Obviously fuel, and trucking is not cheap, unfortunately there are certain situations in which we would have to charge. We will let you know upfront, however it never hurts to try. Serendipity!
We pride ourselves on keeping things simple and upfront.
HERE ARE SOME SITUATIONS IN WHICH WE MAY HAVE TO CHARGE A SMALL FEE
Who are we? and what we are about.
Small tenacious junk disposal service our largest concern is landfilling the least amount as possible.
It's for this reason we provide this service to the community.
We only share your information with dirt haulers for this request and this request only. The purpose of this website is to help place fill dirt from clean back yards in places other than landfills. Information is transmitted over encrypted SSL 🙂