ECO-DUMPSTER FURNITURE REMOVALL IN SAN FRANCISCO BAY CA
ECO-DUMPSTER FAST AND EASY DEBRIS SERVICE
FURNITURE REMOVAL EXPERTS, SERVING ALL OVER THE SAN FRANCISCO BAY AREA AND SILICON VALLEY
SAME DAY OR NEXT DAY SERVICE, WE PICK UP FAST!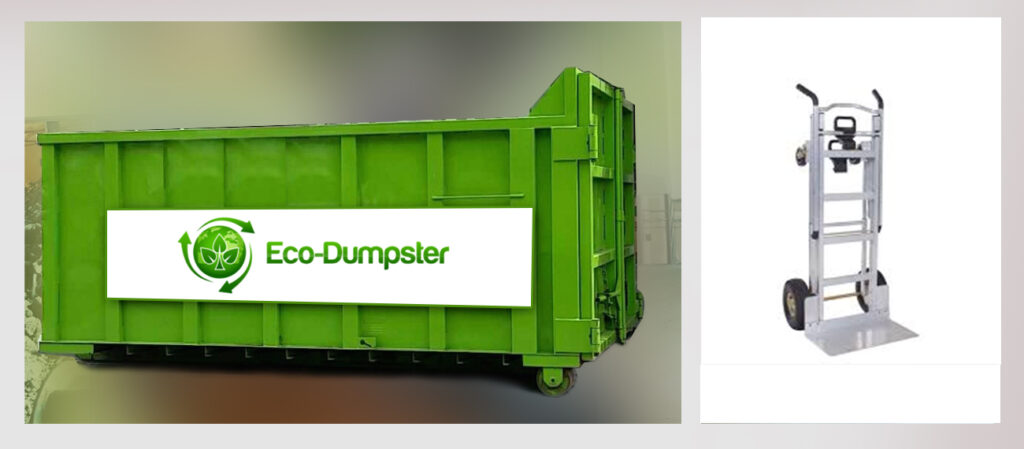 FURNITURE REMOVAL AND DISPOSAL
MOVING STUFF CAN BE CUMBERSOME, LET US DO THE LOADING FOR YOU.
You don't need to bring your furniture to the curb or garage.
In fact this alone makes our service convenient and easy on your back.
Given a situation with upright furniture we use these.
IN FACT… FURNITURE REMOVAL DONE FOR YOU. WE COME INTO YOUR HOME, BUSINESS .
Disassembly of large furniture pieces or cubicles is not new to us but let us know ahead when you order.Pianos are just another day in the office, however give us intel 
 Pro Tip: Save your back and your walls. A team does a better job of safely moving your furniture than an individual.
HOW WE REMOVE YOUR FURNITURE
Ordinarily, we use upright dollies, furniture dollies, muscle, technique good sense and even sledgehammers and crowbars to safely and efficiently remove your unwanted furniture.
From old antique rockers to dilapidated and useless particle board pieces.Not to mention, we have broken down shelves and recycled the wood.Similarly broken down mattresses and recycled their innards.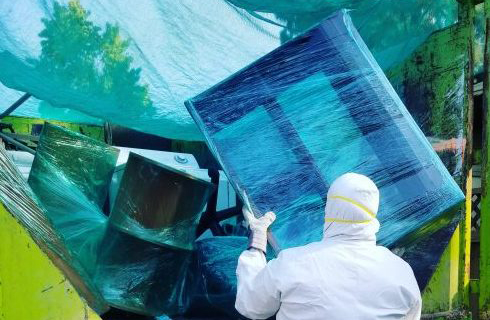 FURNITURE REMOVAL SERVICES, WE DO IT ALL
QUICK, EASY, ALL OVER THE BAY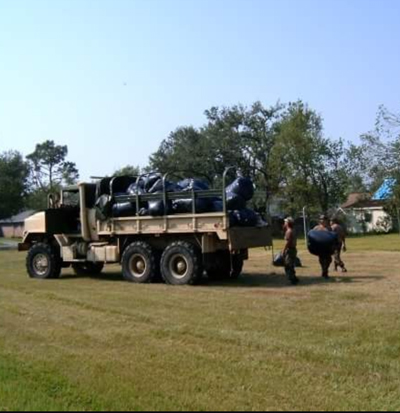 Currently, we work all over the San Francisco Bay Area and Silicon Valley.
As has been noted our trucks are large for this reason they haul even the largest furniture pieces.
REAL WORK TRUCKS NOT PUNY PICK UP TRUCKS.
To clarify we do not use pick up trucks however our trucks are highly maneuverable commercial vehicles.
Our junk removal and furniture removal trucks can carry over 3 tons worth of unwanted furniture.
Don't be shy if you need furniture removal whether it be from your office, home, or warehouse give us a call.
INSTANTLY DISPOSE OF HEAVY SLEEPER SOFAS
These behemoths can be a lot heavier than the average couch and definitely more dangerous to move. Heck we will even recycle the couches mattress for you.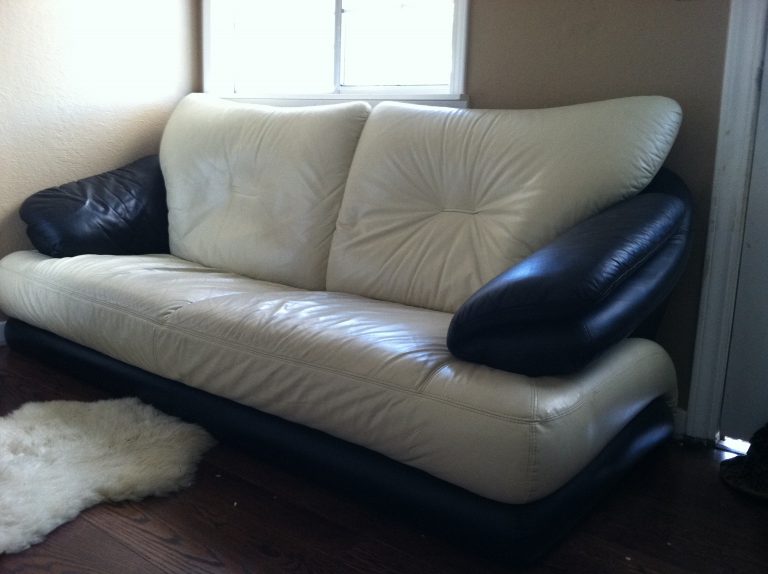 Our customer said his bachelor pad couch was "cheesy" so we hauled it off.
SOFA BEDS ARE MORE DIFFICULT TO REMOVE WHY?
In fact there is nothing worse than moving a sofa bed only to have the inner bed pop out causing potential injury or property damage.
We recommend you allow us to do the moving and removal for you.
WE DONATE TO LOCAL CHARITIES IN YOUR NAME
If the furniture pieces are in good shape we make efforts to donate the treasures to local non profit charities.
Lately we have been donating heavily to PARCA.   Keep in mind most of the items which are easy to donate are items of necessity.
Luxury items or specialty furniture is a bit harder to re-home.Upholstered furniture is becoming harder to donate due to the recent bed bug epidemic.As housing in the bay area increases larger pieces become more and more difficult to donate.Everything from dressers, armoires and nightstands can be donated.
CHECK OUT OUR DONATION DROP AFTER A DAY OF PICK UPS
SOFT SPOT FOR THE SALVATION ARMY
In 2005 our founder was deployed to the Hurricane Katrina area of operations with the 1/184 INF unit of the California National guard.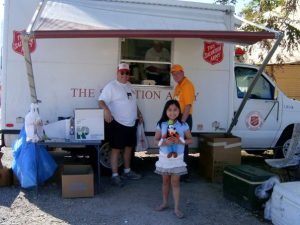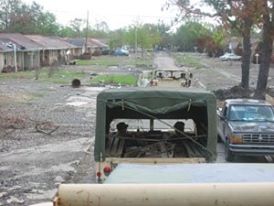 AND GUESS WHO ELSE WAS OUT THERE??
Yep that's right, to summarize, he noticed the charity which was on the ground helping out was the Salvation Army.
It really was impressive and refreshing to see them going above and beyond to help those in need.
Out in the field, enduring harsh conditions just to put a smile on peoples faces.
As a matter of fact our founder was so impressed we have donated to salvation army since our inception in 2006.
Please note we are in no way associated with the Salvation Army organization. However we love to donate to them when we can, we have seen them put smile on peoples faces. New Orleans after hurricane katrina We donate to the salvation army for this reason. The founder took this picture of the Salvation Army feeding the displaced and giving comfort. Louisiana 2005 taken close to "mardis gras world" a few weeks after hurricane Katrina.
ANOTHER FAVORITE NON PROFIT WE ENJOY DONATING TO.
AND GUESS WHO ELSE WAS OUT THERE??
Catholic worker houses is an amazing organization that provides homes for at risk teens as well as other great services to the Redwood City community.
They take in supplies as well as donations and distribute to local residents.
We donate to them but unfortunately they are limited in space. Why not visit them and shoot over a monetary donation?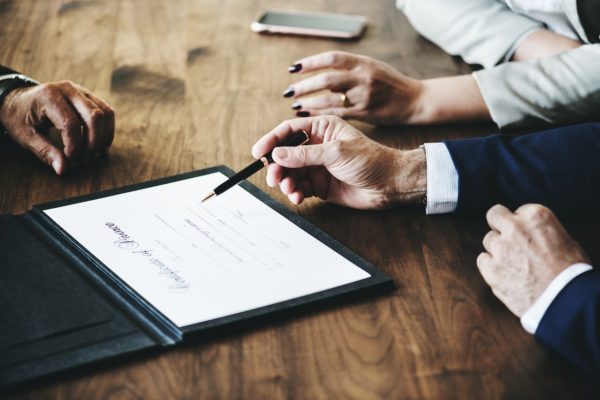 Surely donation stations are happy to see our big green trucks pull up however they don't always accept it all.
Nevertheless, we remain steadfast to our mission. Our network of drop off stations and non profits keeps tons out of the landfill.
INDEED WE WORK HARD TO BE EARTH FRIENDLY.
Finally if we can't donate the item in due time we recycle it for its raw re-useable content, our last resort is the "dump".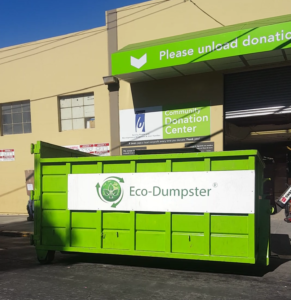 REUSE AND RECYCLING ENSURES YOUR FURNITURE DOESN'T END UP BURIED IN A LANDFILL.
Yes it's true if you don't recycle your furniture or find an alternative it will end up buried in soil somewhere.
Your items will sit there for decades before it decays.
Unpainted wood furniture is easily recyclable unfortunately painted wood or varnished woods make recycling more difficult.Particle board furniture cannot be recycled and is best if repurposed or rehomed.Of course particle board is already quite flimsy seeing as it's man made and we cannot emulate the density and strength of natural wood.
OCCASIONALLY, FURNITURE PIECES CAN'T BE DONATED.
NOTE: RECALLED ITEMS CANNOT AND SHOULD NOT BE BE DONATED.
ALTERNATIVELY, ORDER A BOX AND LOAD AT YOUR PACE.