Dumpster Rental San Jose Ca and Surrounding areas
ECO-DUMPSTER FAST AND EASY DEBRIS SERVICE
Choose the right dumpster size, see below.
What's the damage? Here are our prices and specs for our bins.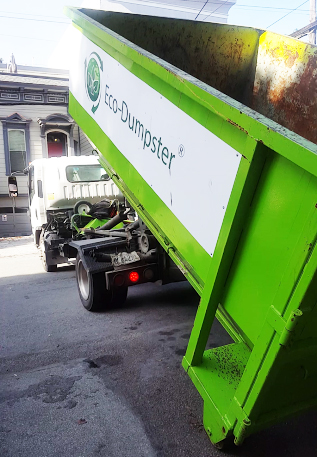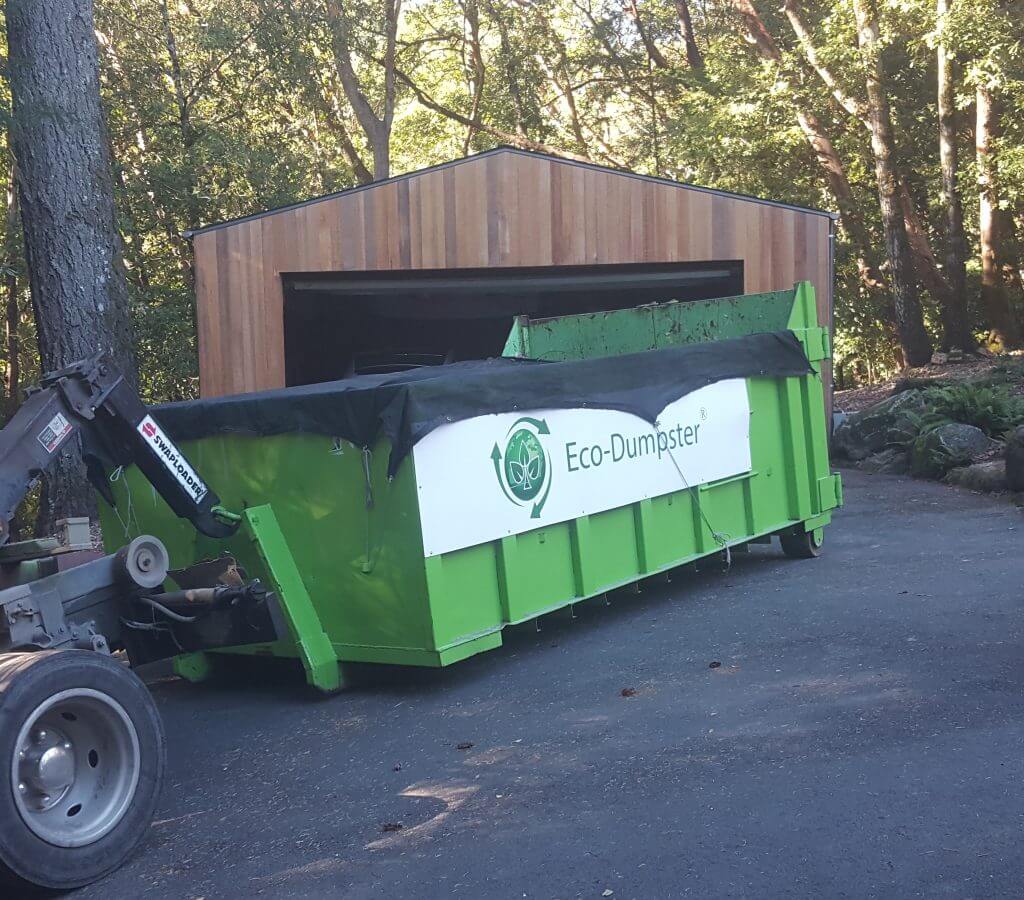 Excellent option for lighter materials. Receive a 15 or 18 cubic yard box (luck of the draw)
Great for clearing , fitting in the demolition debris from removing 10×12 a shed and its contents. Rent this bad boy , it fits the equivalent of 6 flush loaded pick up truck beds. Recycling and Donating when appropriate.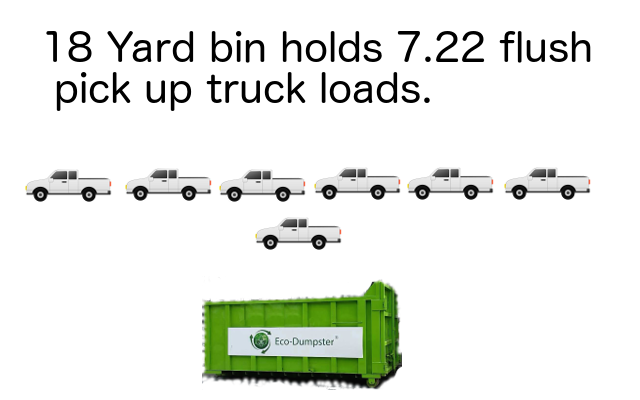 With this 18 yarder you will be able to fit the quivalent of 7.22 flush pick up truck loads worth of stuff.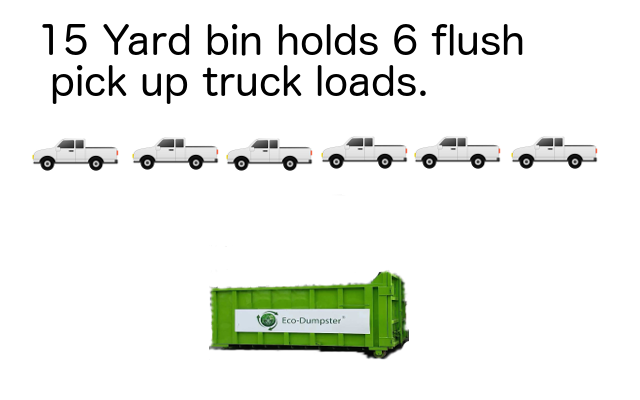 15 yarders pack a wallop when properly loaded. Use it to clear out the equivalent of a 10×12 shed with stuff inside. It holds the equivalent of 6 flush pick up truck loads.